We are a boutique art services firm based in Nashville, Tennessee, currently providing bespoke and museum-quality art services for clients seeking trusted, consummate professionals. We aim to simplify the organization, installation, packing/crating, and movement of fine art as well as furniture, antiques, and personal collections. With a combined 60 years of expertise, skill, and resources, in the art worlds of New York and Nashville, the Apollo team has unparalleled art service experience in Middle Tennessee.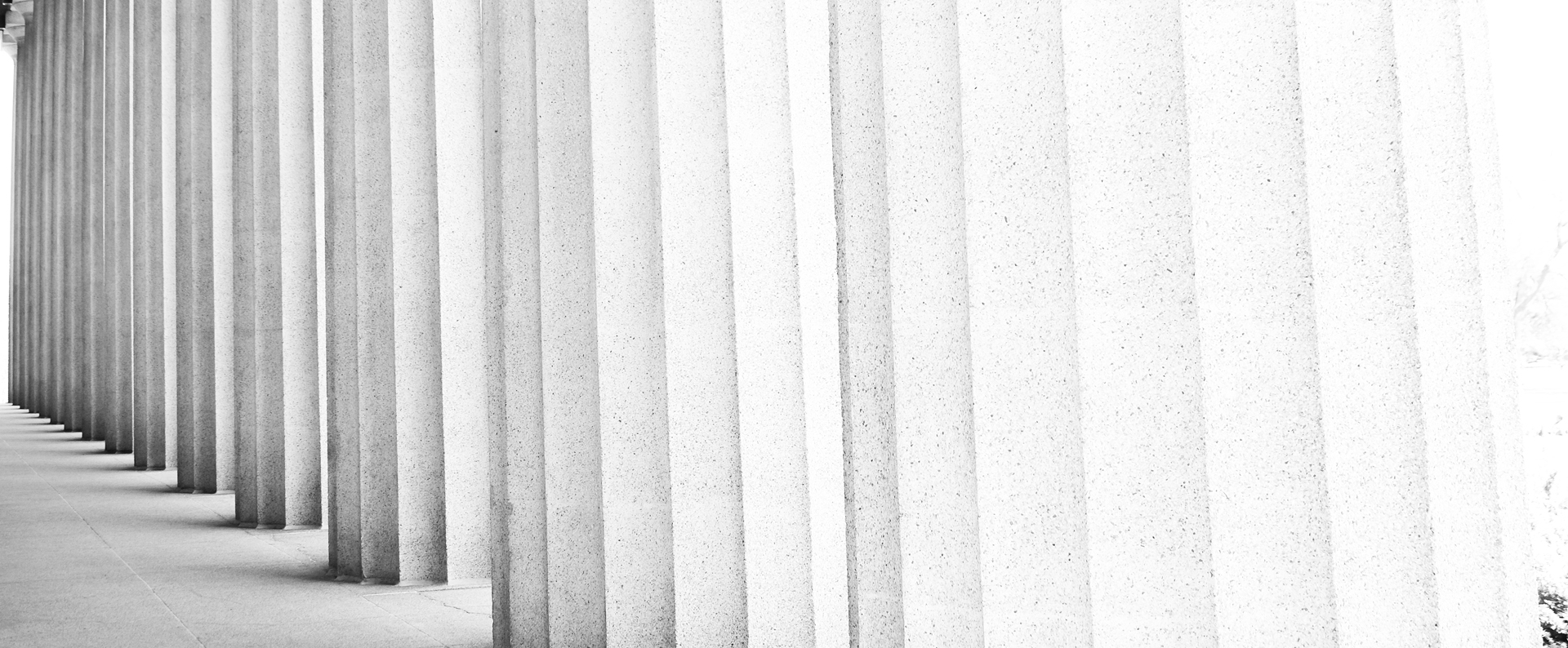 .02
our services:
design, installation, storage, and logistics
installation
• All two-dimensional art including paintings, photographs, & all works on paper
• Decorative objects including mirrors, interior sculpture
• Permanent placement & maintenance of large scale exterior sculpture
• Vinyl wall graphics for commercial applications
design
• Determine and design layout for works of art with a critical eye towards placement, spatial & thematic relationships, and lighting in any commercial, residential, or gallery setting
special projects
• Experienced staff specializing in multi-faceted, large scale, and lengthy projects, and utilizing the full range of Apollo's services
MUSEUM QUALITY CRATING AND PACKING
• Innovative packing solutions custom designed to address all varieties of packing and transport challenges to meet the highest industry standards for the safe handling and packing of all valuable works
• All services from simple, cost-effective soft pack materials and economy crates to bespoke museum-quality crating approved for Domestic & International travel
CASE/MOUNT-MAKING
• Custom-designed and fabrication of exhibition casework, supports, pedestals and mounts
TRANSPORTATION
• Safe, secure, climate-controlled transportation, locally and anywhere in the US
COMING SOON: STORAGE
• Climate & humidity controlled according to industry and insurance accreditation standards
• Fire Suppression and high tech 24/7 security systems
• Short & Long Term managed and private storage options
• Vault
We'd love to hear from you.
Let us know how to reach you and a bit about your project, and we will be in touch as soon as possible: